Category: Pleiades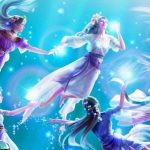 Greetings, dear earthlings! Today we have come to you with the mission of true information communication, the one concerning our support of humanity during Transition. So now on behalf of the Council of Elders' of the Pleiades constellation you are addressed to by the commander-in-chief of the Pleaides fleet that is a part of the Galaxy Light Federation fleet with Ashtar Sheran as its head. We see that a lot of information is now being spread in the Internet in our name. Unfortunately, the...
Далее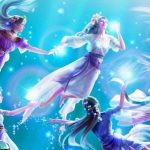 Greetings, dear earthlings! We haven't contacted you for a long time not because we have nothing to tell you but because our work on Earth is becoming more and more apparent and we are not willing to give it publicity to prevent unsound curiosity of humans unaware of what is going on. Yet, today we would like you to get half the bottom of the mystery concerning our activity on the planet of Earth so that you could feel our love and care. As you already know, we are your next of kin and you...
Далее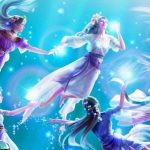 Greetings, our dear earthlings! Today we decided to tell you about our work, so you may have a complete picture of what kind of help is given to you by the friendly alien civilizations. Perhaps, our work is more modest in scope than the work of the Arcturias, Andromedians, and Sirians, but we think it is not less important. Our work consists of us being a connecting link between the alien civilizations and civilizations, inhabiting your planet in the parallel worlds and dimensions, and we...
Далее