Tag: Archangel Lucifer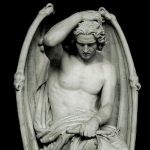 Greetings, my dear brave souls! Here has arrived the last stage of your struggle with the Dark Forces. As you see, everything has reached the point of absurdity when even most patient and law-abiding of you cannot keep silent any longer or dutifully follow the humiliating demands of the criminals at the helm. As a matter of fact, everything that is going on is by far not accidental. For everything to come to light – both bad and good – a lot of efforts were made by the Light Forces and by...
Далее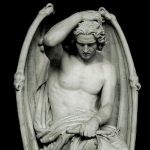 Greetings, my dear revived Souls! I decided to tell you about the things that are taking place behind the scene of global politics since these events will open eyes of many people to all the hypocrisy, falsity and misery of the so-called "world leaders." The moment of truth has arrived, and everybody who can feel people's energy and read between the lines will see all the emptiness and puppetlikeness in the direct meaning of the word of those who are going to decide the destiny of the...
Далее