Tag: Intergalaxy Confederation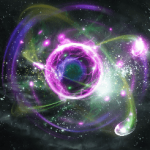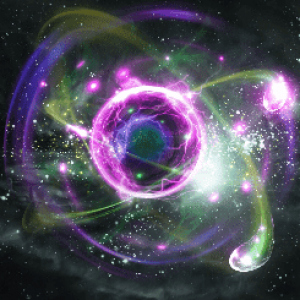 Greetings, dear earthlings! Today we have come to you to share our vision of the situation on Earth. The energy processes now in progress on your planet have at last reached the level that can be identified as the point of no return to the old world-order. And it is connected with the fact that the sensible – mindful – part of your planet's population has managed to accumulate the amount of positive – constructive – energy that will now enable not only to maintain the results of the...
Далее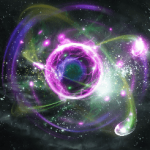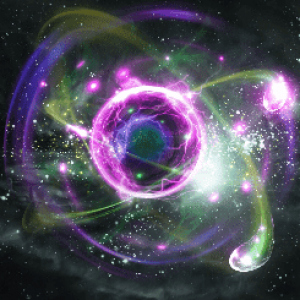 Greetings, dear Earthlings! Today we have come to you with an important message that concerns not only Earth's population but inhabitants of other planets of your solar system too. At present there begin sessions of the Intergalactic Court that representatives of many highly developed civilizations take part in. During these sessions there will be considered issues connected with illegal and ill-intended invasion of aggressive civilizations to different planets of your Galaxy with the purpose...
Далее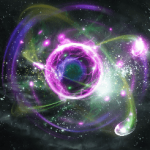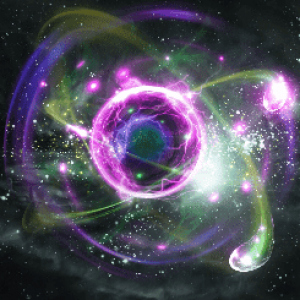 Hello, dear earthlings! You are greeted by the Intergalaxy Confederation! Today we would like to talk to you about your nearest future. And though just a small segment of Earth's population knows that you and your planet are at the very threshold of her Transition to another dimension of existence, we believe that the revived part of people will accept this message with understanding. Since such a thing has never occurred not only in your Galaxy by in the whole Universe either, the attention...
Далее