Tag: Andromeda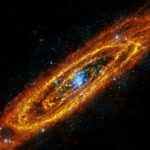 Greetings, dear earthlings! Today we would like to share the current news from the subtle level with you and our point of view on the events taking place on Earth now. The main piece of news is that the air fleet of Ashtar Sheran has ultimately won over the armada of the Dark Forces that were mostly represented by the Greys' spaceships who have left their underground bases on your planet. Therefore, the hidden government's representatives on your planet have lost their main allies and now...
Далее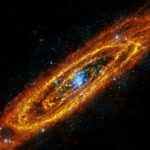 Greetings, our dear earthlings! The Council of Elders of the Andromeda constellation is speaking to you. As well as our galaxy siblings from the Pleiades constellation and Arcturus, we would like to share our vision of the current events on Earth and tell you about the role we play in them. Perhaps you already know that there are quite many of our brothers embodied as humans now. Since we have always been watching your planet, we saw the time line that enabled you to move to a higher dimension...
Далее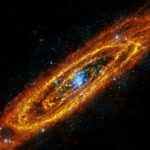 Greetings, our dear earthlings! Today we would like to share with you the last news, connected with our assistance to Earth with its shift into the Fifth dimension. As you already know, according to the plan developed by the Galactic Federation, each of its members contributes into the common cause of saving the earth. Our work is maintaining the ozone layer in a state which is safe for you. Very much has been said and written about the destruction of the ozone layer and the kind of danger it...
Далее