Category: Mother of the Universe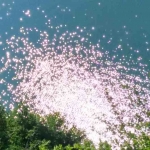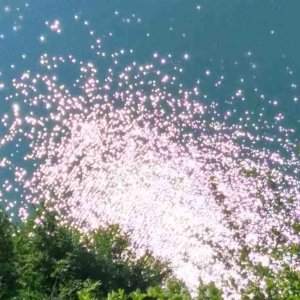 Greetings, my dear beloved children! Today I have come to you with good news. The Divine scales with your thoughts and actions have finally become leveled. I see, my dear, that your work at the subtle level has brought its fruit and the events taking place now at the physical level are a vivid example of it. More and more people start getting rid of the fear of the future and unpredictability of authorities and understand that this future is in their own hands. But the most important is that...
Далее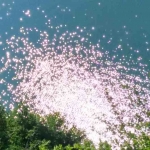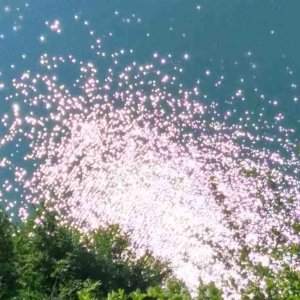 Greetings, my dear beloved children! I have not talked to you for a long time, but I have always been close by! And now when you are at the very threshold of the earthshaking events on your planet, I would like to support you with my Love and envelope you with the veil of my Tenderness and share with you the Joy of the upcoming supreme changes in your life. The Dark that is getting thick right before your eyes will soon get into thin air, my dear, and all the events will seem a nightmare to you...
Далее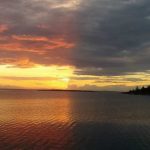 Greetings, my loved ones! On the eve of the solar eclipse I want to give you another powerful and effective meditation. I ask you to do it today, because I want you to make the most of this great opportunity that is given to you – to cross another barrier, that separates you from the long-awaited Ascension, together with Mother Earth. Let's call this meditation "The Somersault into Eternity." Do not be surprised by the name, because it most accurately reflects the meaning and conveys...
Далее