The First Contact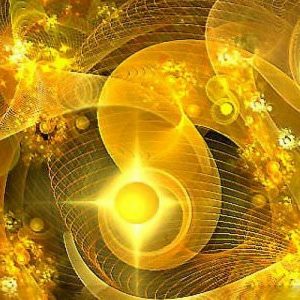 Greetings, our dear earthlings!
I came here today with joyful and, I think, quite unexpected news for you.
After the lengthy negotiations, we were able to make contact with some of the officials of the leading countries. It allows us to hope that in the nearest future, they will announce the truth about our existence and about our kind intentions for you.
It means that the new era in the history of humanity is starting, when you could communicate with your Galactic family directly.
But we understand how difficult the announcement will be for these people.
Therefore, we ask you to speed up this event.
How could you do that?
Imagine as often as you can that this message sounds on the radio, appears on the screens of TV's, on the pages of newspapers and magazines, on different Internet sites.
Give them your energetic support; fill them with your thought forms and emotions of joy and happiness.
Send Light and Love to the leaders of your countries, thank them for their trust in you.
Imagine that such event already happened.
And in such a way, dear ones, you'll give your own contribution in the work of bringing closer the people of earth and representatives of alien civilizations.
You'll become real participants in this process.
You'll feel as members of the Galactic family, who met after the long separation.
We are waiting for your help and support, dear ones!
Ashtar Sheran spoke with you on behalf of the Galactic Federation of Light.
Channeled by Marta on October 4, 2017