Category: Arcturus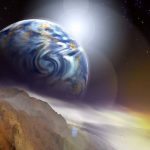 Greetings, our dear brothers and sisters! Today we have come to you with an important message that concerns each inhabitant of Earth. The moment is coming when there will be promulgated the information about extraterrestrial spaceships existing in the near-earth space, which will be absolutely unexpected for many inhabitants of your planet. As a matter of fact, people have been made prepared for aliens' arrival at Earth since long ago, and it was done in quite a limpid and systematic...
Далее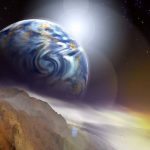 Greetings, our dear earthlings! The Council of the Elders of Arcturus is speaking to you. We would like to communicate a message from our civilization to you. The things now happening on Earth resemble a lot the processes once experienced by us, too, that is why we are watching you with interest and sympathy. Yet, unlike Earth, there were no other creatures embodied as Arcturians on our planet, which considerably promoted our Transition to higher dimensions. We see what confusion and mess now...
Далее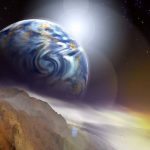 Greetings, our dear earthlings! We have come to you today to tell you about the nature of our work here on earth. It is a very crucial period of time on Earth now, when the reconstruction of the entire system of human values in the consciousness of the people is happening, but at the same time the events of the material plane continue to develop, according to the old scenario. These events do not fulfill the expectations of the people, and do not catch up with the growth in the human...
Далее