Month: December 2019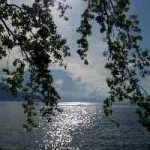 Greetings, my dear beloved children! Today I will tell you about the main feature of the Human God embodied on Earth. We have talked about Unconditional Love so much that for many this concept has become a little blurred, depreciated, same as it happens with everything that becomes seemingly quite understandable and familiar. In fact, Unconditional Love has no boundaries, and it is impossible to describe in words. Just as impossible as to LEARN to love unconditionally. You can only REACH it,...
Далее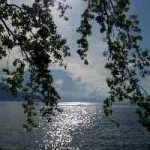 Greetings, my dear beloved children! To end the conversation about the energy impact of people on each other we will now consider another aspect of it. An energy impact on oneself always occurs unconsciously only because people most often do not understand what complex energy chain they trigger with their thoughts and emotions. As for the impact on other people, it can be both conscious and unconscious. And here is the difference between the two. The conscious energy effect, first of all, of...
Далее