Category: Father – Absolute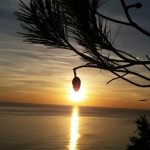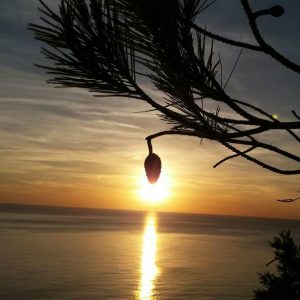 Greetings, my dear children! Today I want to tell you what's happening with your planet Earth and with the other Heavenly bodies, related to you, the Sun and the Moon. Perhaps, many of you noticed that the Sun and the Moon became different, not only externally; but often they change their location, and sometimes even disappear from your vision. The same thing is happening with the stars. Besides, more and more often people start seeing the second Sun and the second Moon, which already...
Далее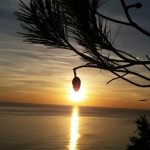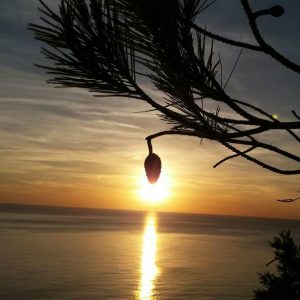 Today starts the new countdown of time, because your planet Earth until now was able to hold on the negative energies, accumulated over time, and prevent them from exploding; but now the Earth is unable to hold them inside or to allow their physical expression in small doses anymore. As it often happens, dear ones, the energies accumulated inside of you for a long time, explode later in a wild and unpredictable way. The same thing happens with your planet. The lightworkers, who worked...
Далее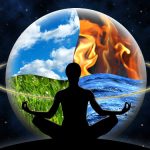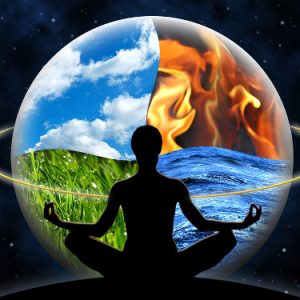 Message from Father – Absolute on January 3, 2017 Greetings, my dearest children! Today I am bringing you a message of extreme importance, and it is due to the fact that there will be great changes on Earth in the near future. How are they going to happen? First, because of polar shifts, some irreversible processes in the Earth's crust will start, which will change its structure, and as a result, it might initiate the process of redistribution of the continents. As a consequence of these...
Далее